In support of the fund raising for the relief work of Japan Earthquake, WPG conducted the first Bridal & Portrait workshop. I was very honored to be part of the team for this workshop, being its bridal makeup artist. Photographers conducting the workshop;
Bryan Jean Photography
More to Purple
Raymond Phang Photography
Rebirth Photography
Gowns provided by Ted Wu
Unlike my usual style whereby I can consult my brides what hairstyles they like, I have to think of the hairstyle on the spot to suit 2 of her gowns. The model Celest has such a chirpy personality. I love how she brought out the grace and favor of the 2 different gowns. The puffy tulle gown was princess-y and cheerful while the sleek Greek goddess look was grace and a tint of sexiness.
By Rebirth Photography – Sherman Ho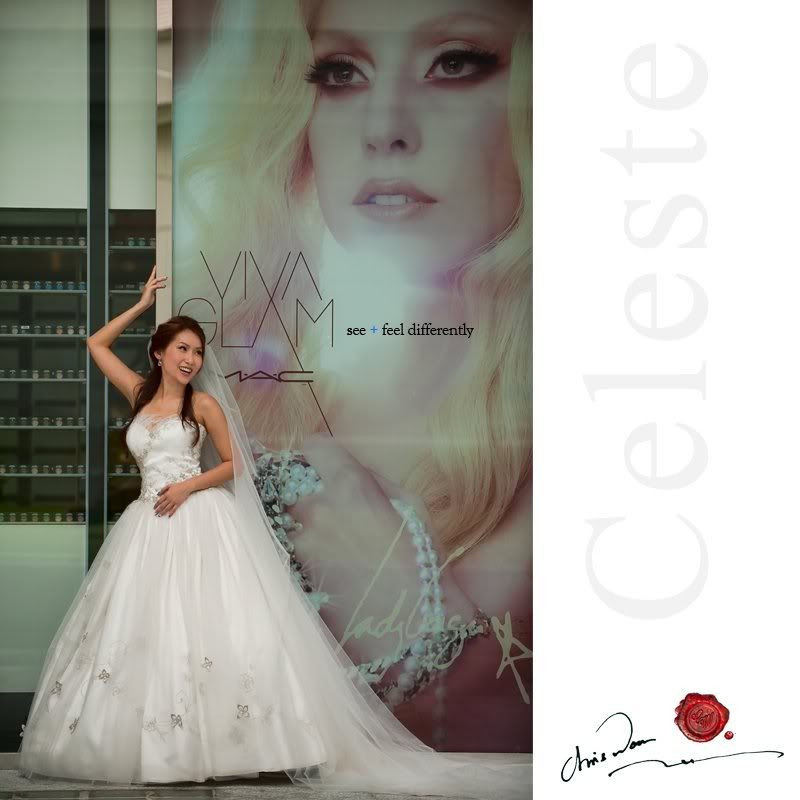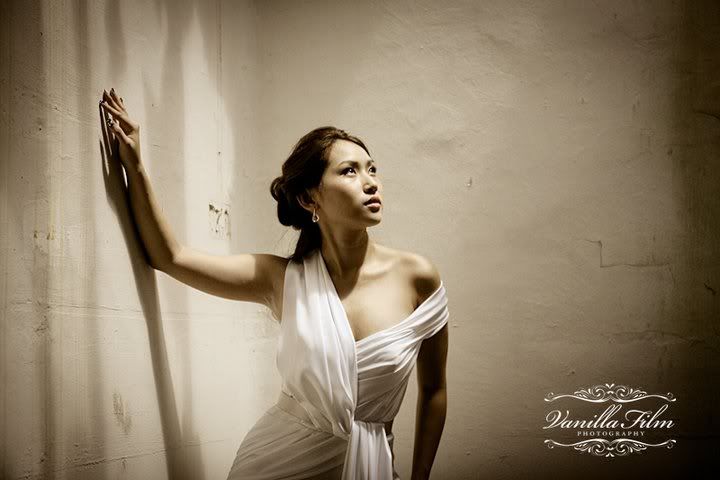 Makeup is a natural glowing look with extra emphasis on her eyes. I had a double layer of faux eyelashes on for Celest but it still looks good and natural. Hair is twisted up into a puffy bun and another half of the hair is let down to suit the goddess gown for a more natural airy-fairy feel.