Starting the new year with the pictures of my pretty secondary school friend and her beloved hubby.
As you can see, I am basically smiling at every single picture. That is how happy we were, at least I was.
I did four styles for Xueni. For the morning, we went for a all popular side chignon. For her ROM, it was a side braided let down hairdo to complement her asymmetric short gown. The 1st March in was a let down slightly tousled hairdo topped with a sparking and very expensive tiara. Just like a pretty princess. Lastly, she did her last march in in her bright red gown with a black veil and high messy bun for a sexy look.
Below are the pictures, its going be a very long post. Enjoy :)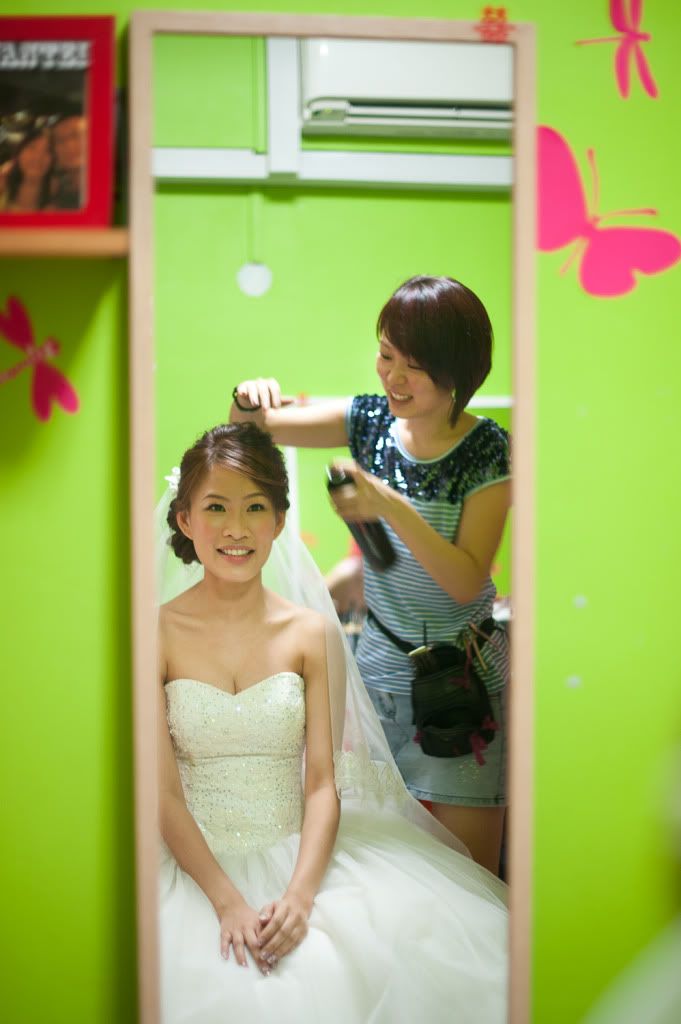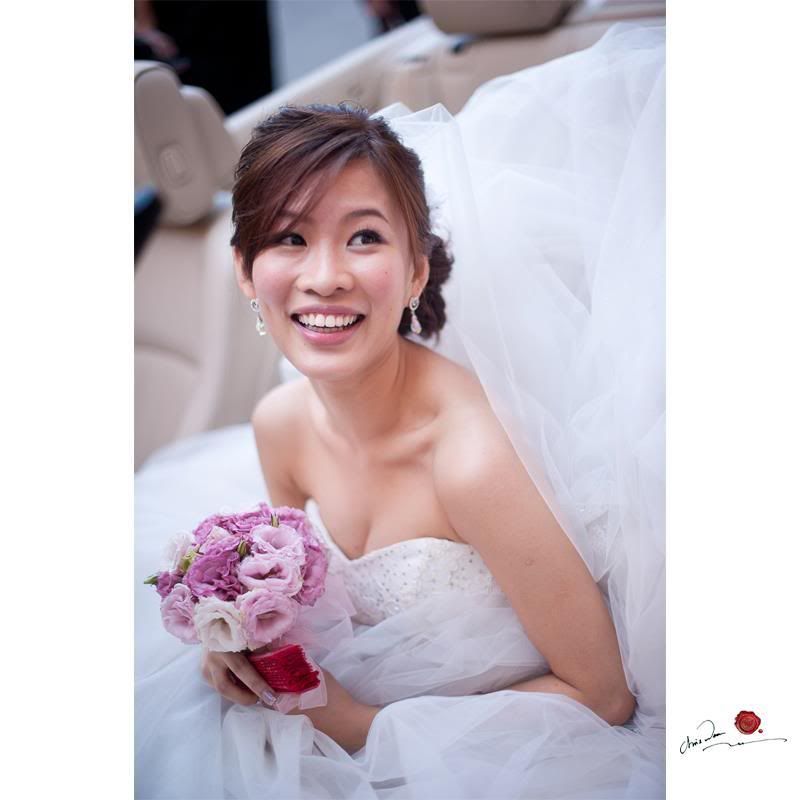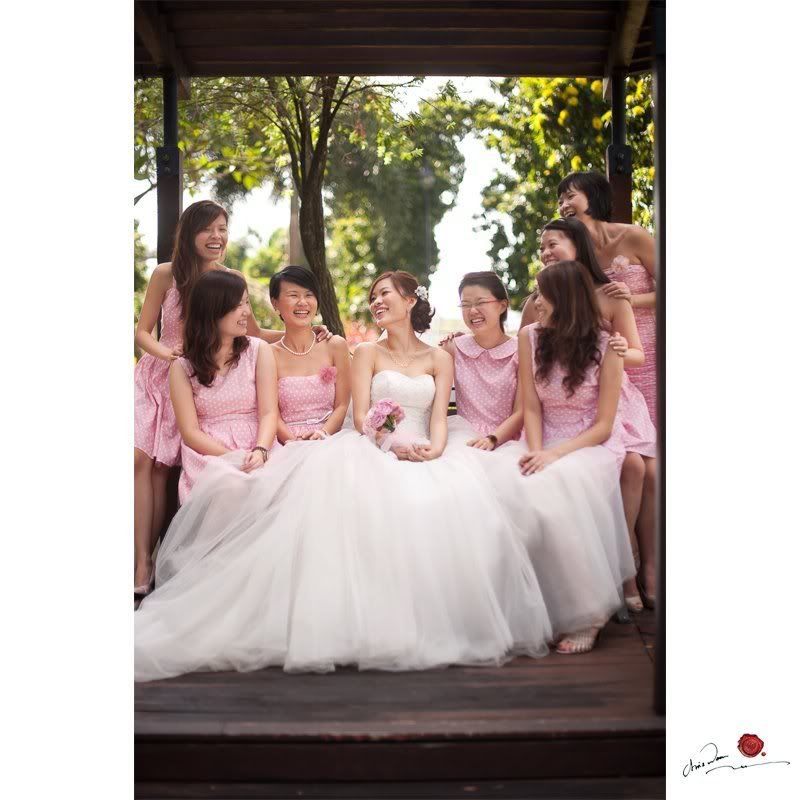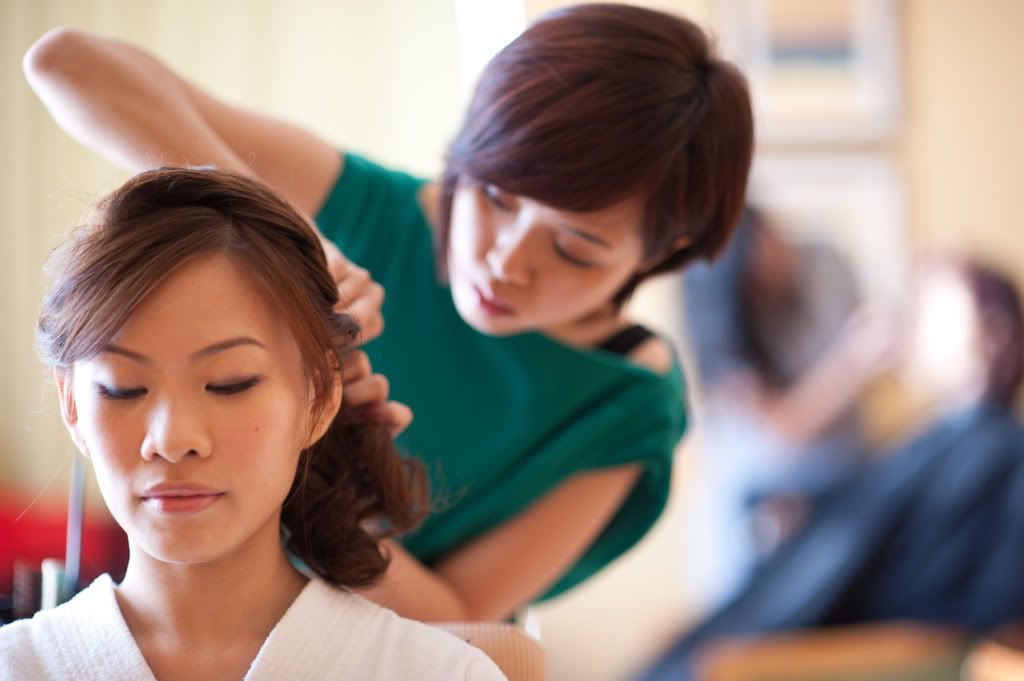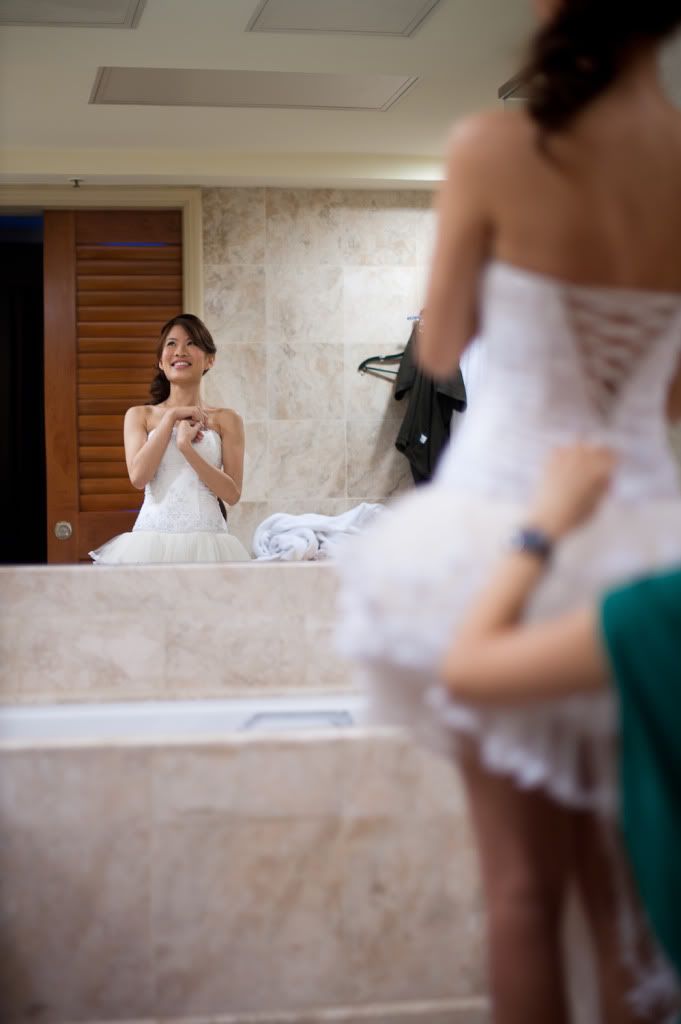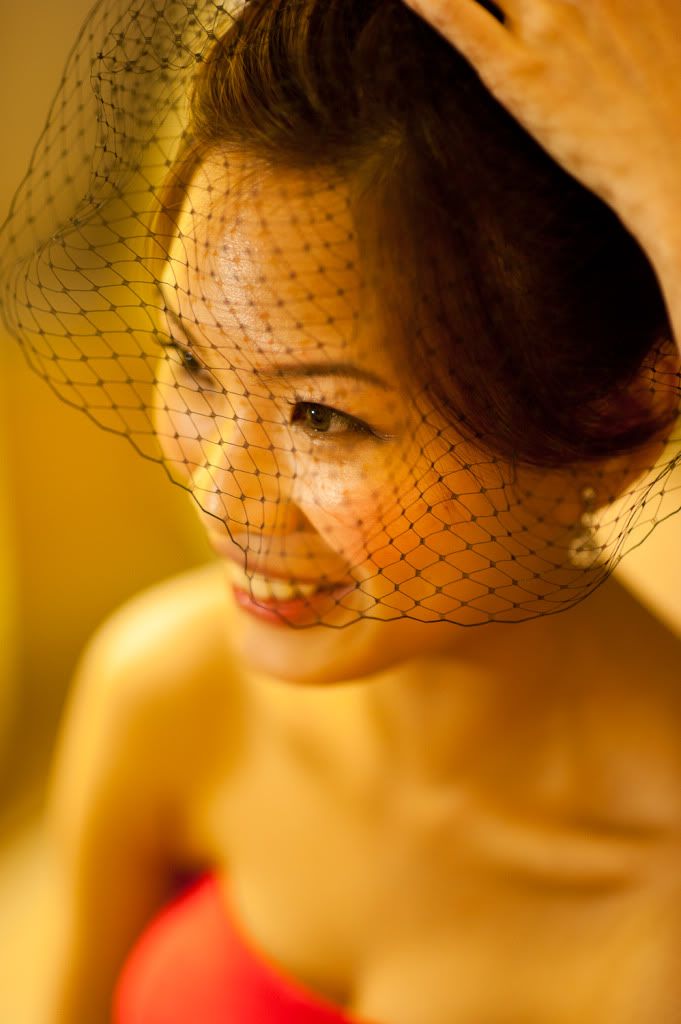 Thank you for taking the effort to send me the pictures. You are a real sweety. I really enjoyed the wedding and the trust you had for me was so great that I found it all the more stressful. But Thank you for the trust and having me to be part of your big day (as you know I don't have many friends, this might be the closet I get to be in a friend's wedding. LOL)
All the bestest wishes to you and hope we hear good news from you soon ya :D
Photography by Chris Woon from More to Purple Photography