SAJC rocks! That was what Grace wrote to me when she confirmed me and her makeup artist and Fusheng as her photographer. It was a joy to be working around friends and suddenly on her wedding day I felt so proud to be a saint.
Grace had her pre-wedding pictures done in Korea and that did put alot of pressure on me as everyone knows that Korea is really good on their wedding and makeup stuff. And her pre-wedding pictures looked fantastic. Even her studio shoots which I rarely likes (I prefer natural lightnings) looked great. Both of them looked like movie stars. As for their causal shoots, it looked like they were in a Korea drama. Made me really want to take my pictures in Korea. It was really good and you can trust me coz I have really seen so many pictures.
I really like this picture alot coz Fu Sheng make sure all of us (except him) were in the pictures.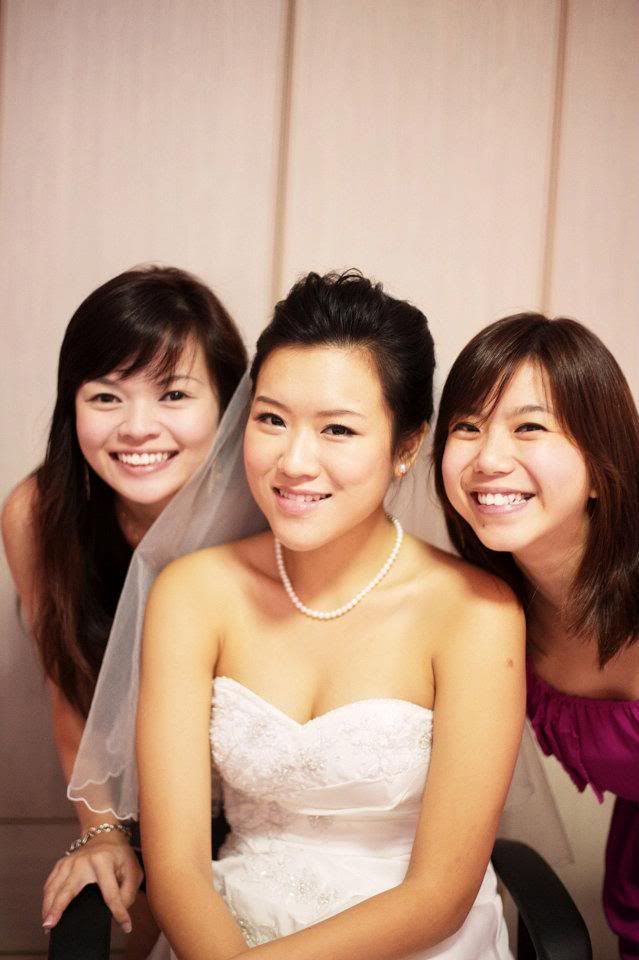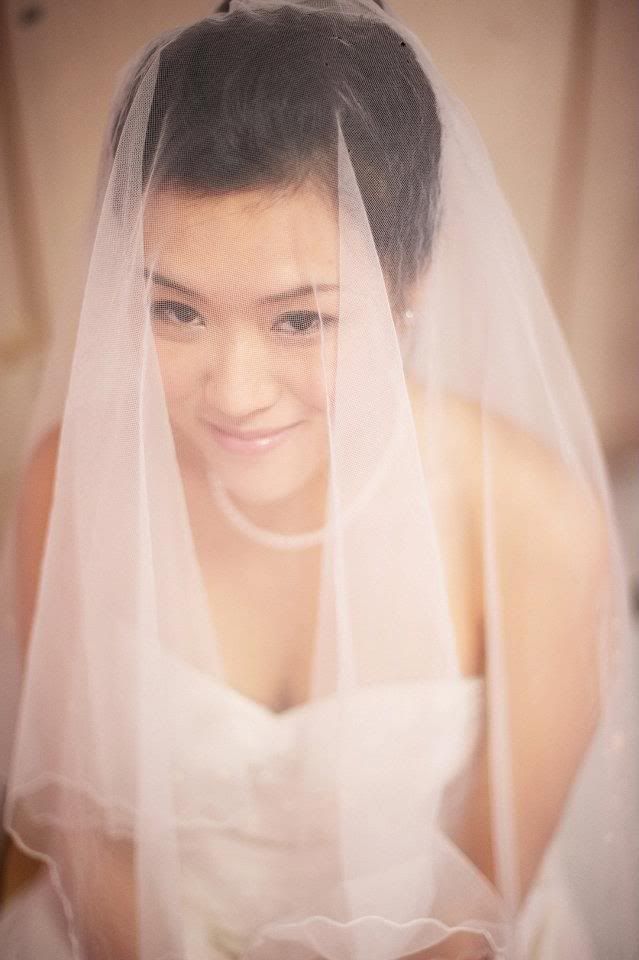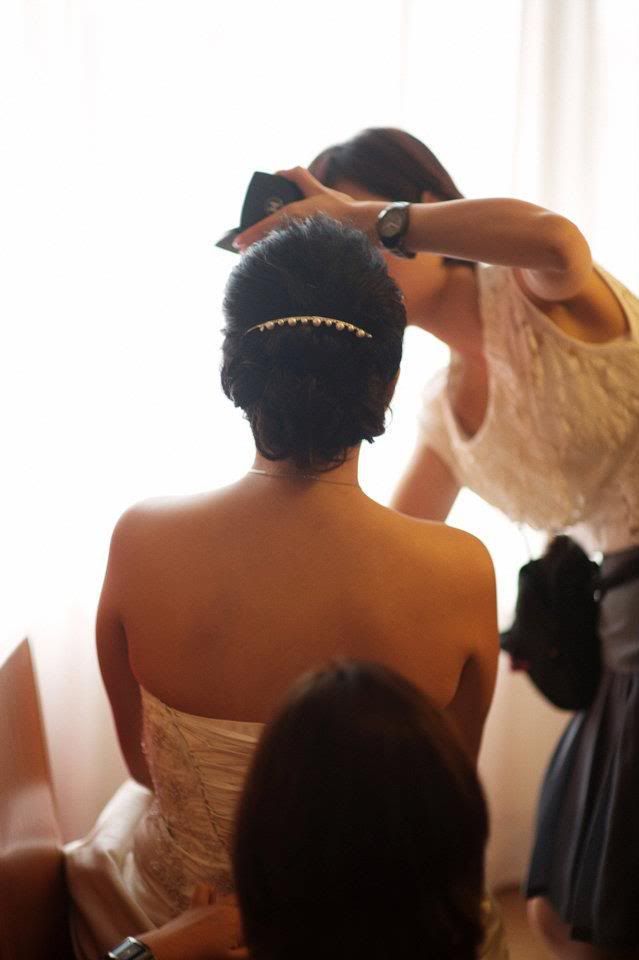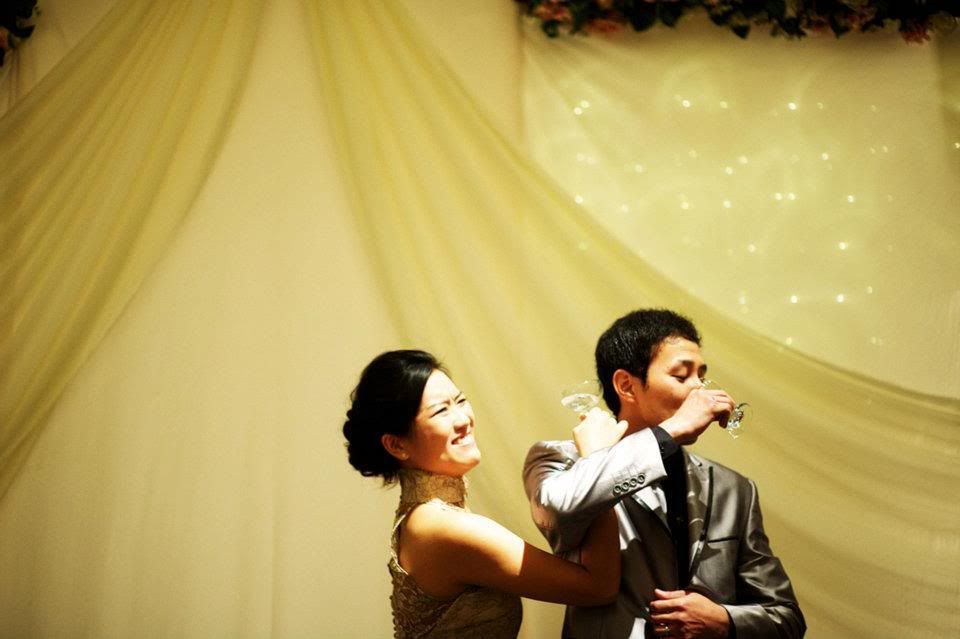 A shot from Fu Sheng's Hello Stranger photo booth. Love this concept.
Thank you Grace for everything. Wish you all the happiness and can't wait to see the pictures of the new addition to your family :D
Photography by Fusheng from Embrace Pictures