I think nothing needs to be said when you see the pictures. Bennie is a gorgeous girl with a oh-so-friendly disposition. She definitely knows what looks great on her and her confidence allows her to glow from within.
She has a princess inspired hairdo and a really natural makeup for her 1st march in. A side chignon for her second march in and only a tad more heavier eye makeup for the night to match her sexy red cheongsam. I would never forget Bennie looking at me and asked " 这样漂亮吗?" So direct yet so cute. My heart went "awww, 当然漂亮啊"。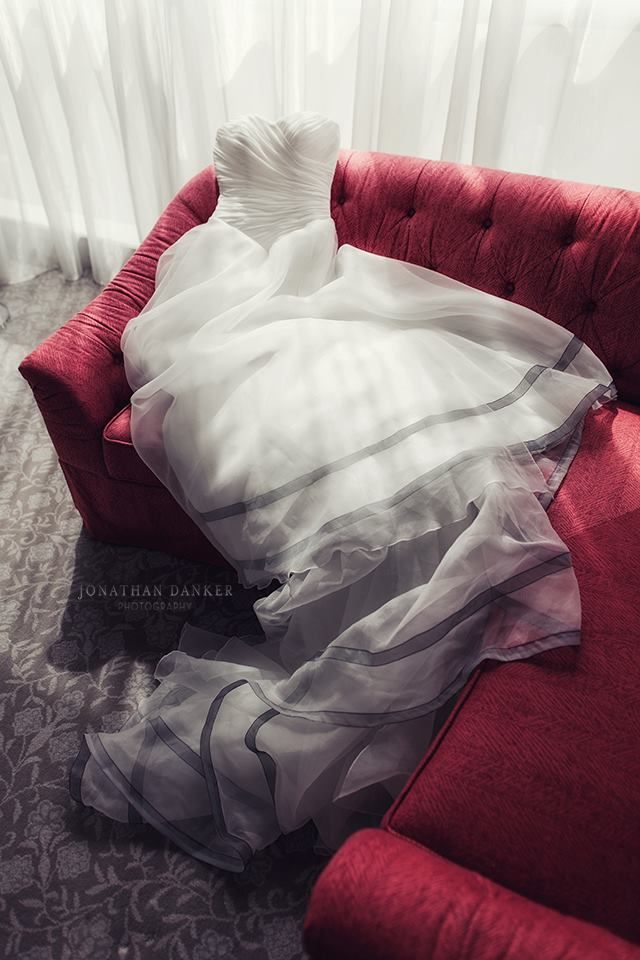 This picture simply coz I think it looks amazing.
Thank you Ben for being so lovely and easy to work with :)
Pictures by Jonathan Danker Photography