Comes a time when you are all grown up, it is always a happy thing to spot your schoolmate on the streets and simultaneously say hi to each other even though you might not know each other well enough in school. Good old days bonded us well.
Michelle was my secondary school classmate. We shared a smile and a wave in the past. When Michelle enquired if I was available to help for her wedding, I was most delighted to be of service.
We have the makeup very natural as Michelle does not wear much makeup on the daily basis. We create a small double eyelid for Michelle for bigger eyes but subtle enough so it looks natural. Hair is swept sideways for the elegant and quiet unassuming grace.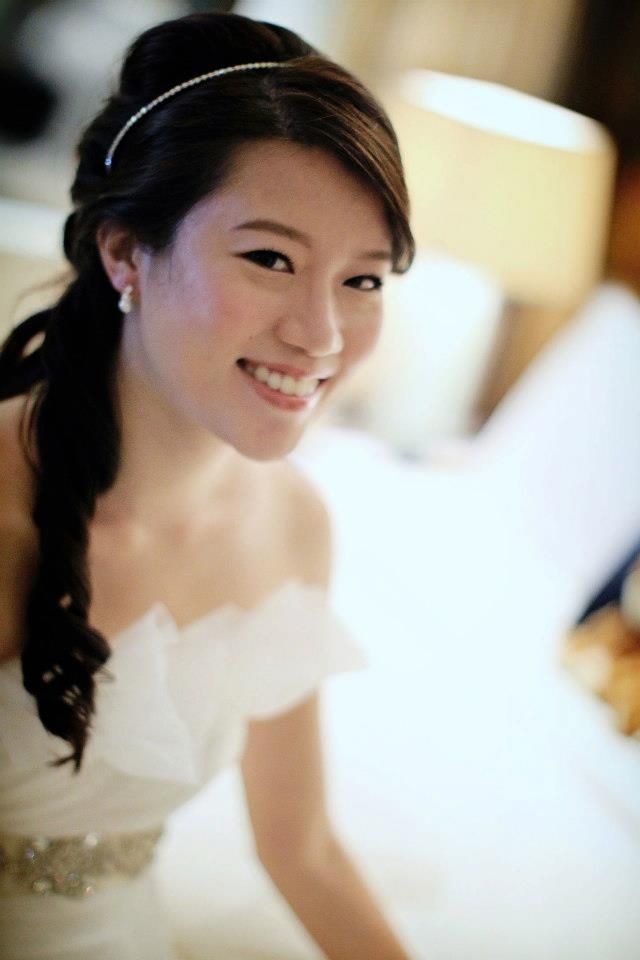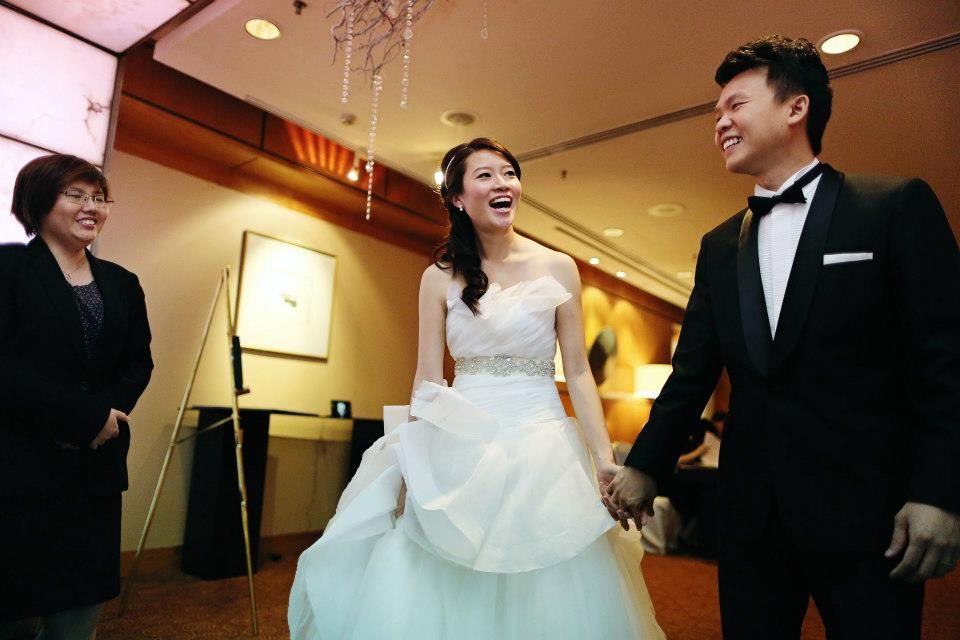 Thanks for having me :)Pictures by Blessed-i Photography