The little joy of seeing someone you are used to seeing in a school uniform wear a wedding dress is a special feeling.
I know Huey Ching in JC because she is a dear friend of my dear friend. So when the 3 of us were in the same room that day, it just feel so special and so right. So happy to be part of their celebration.
I did alittle smokey eye makeup for Huey Ching to emphasis her eyes. The rest are kept natural. Her hair was done a side chignon for a more feminine look as requested by her mum.
Thank you for having me there.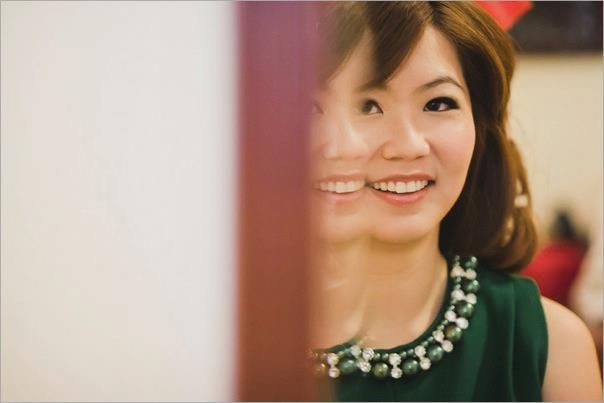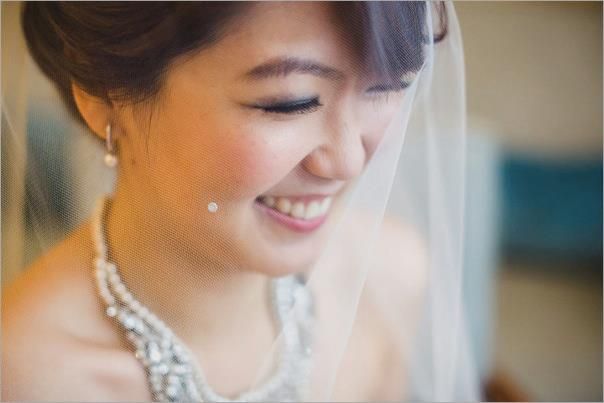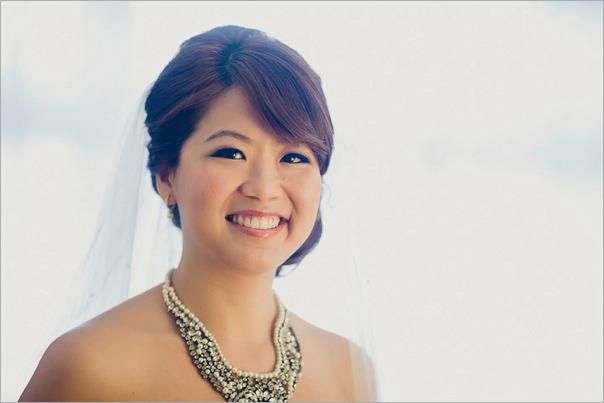 Pictures by Feldberyl Images – Wansheng