When I first met Melissa, I know she is the gyspy kind of bride in making. She gave me visuals of what she like but leave the details to me. So I just work my way through her gorgeous thick hair.
We had a braided udpo for her morning and textured with alot of curls which honestly couldnt be done easily if not for her hair texture. I love!
For her evening, I gave her a slightly darker eye look to go with her sequined nude gown and her curled side chignon was let loosely.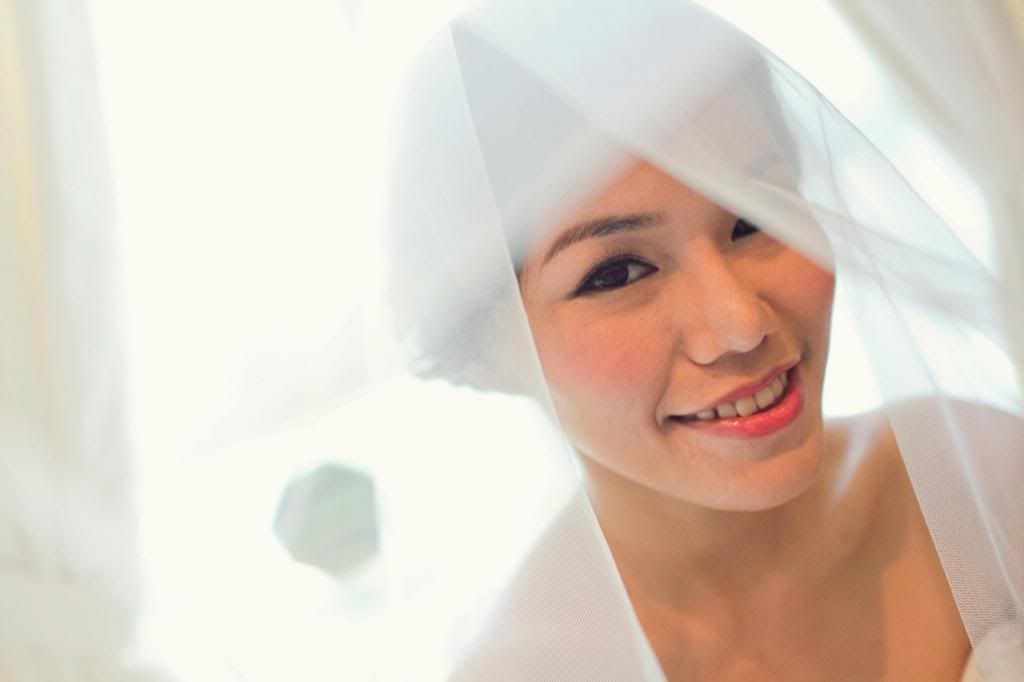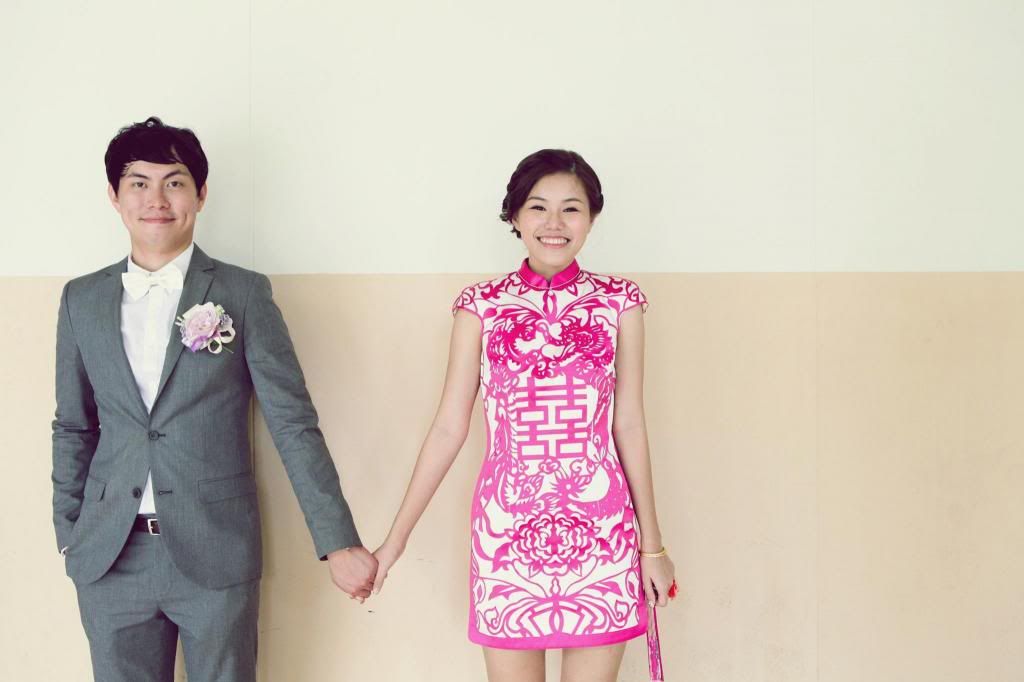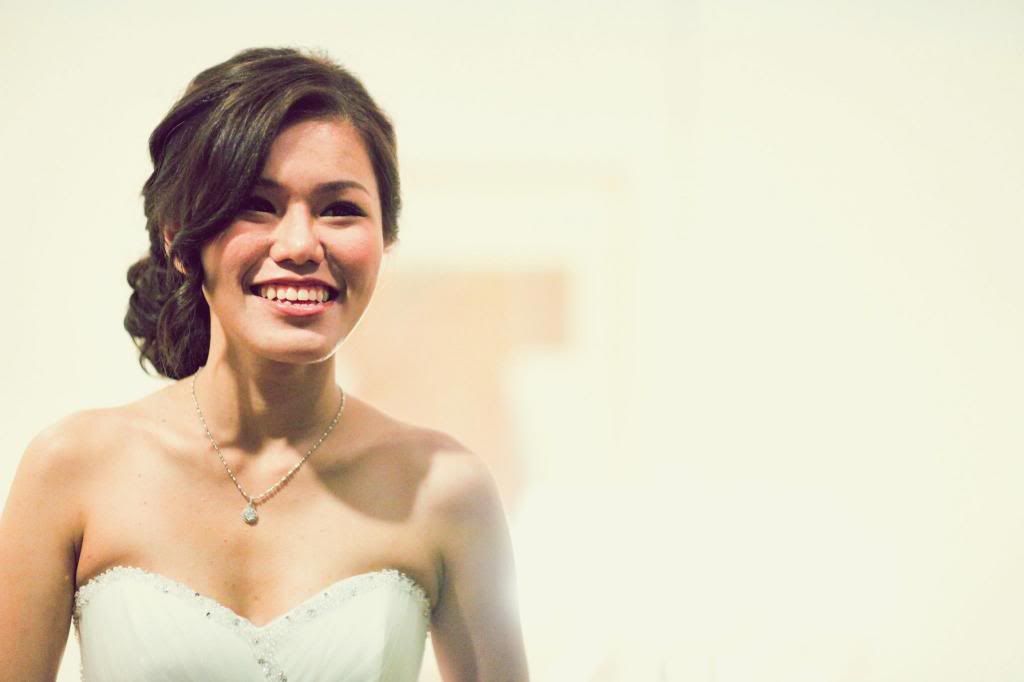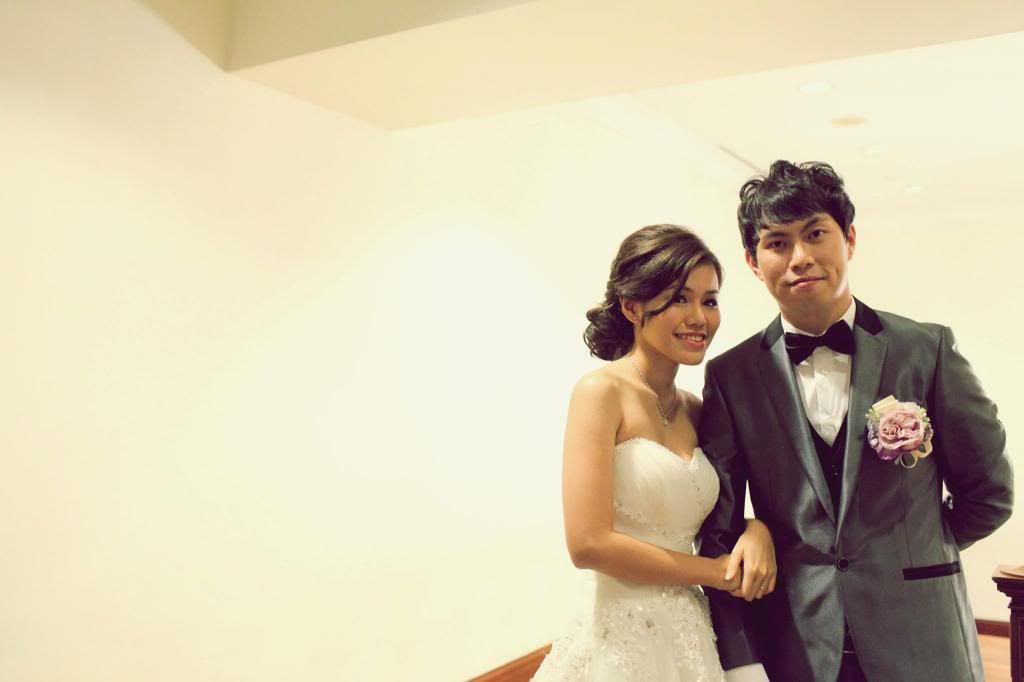 Pictures by One Eye Click – Yi Ting